What is Identity Theft?
The U.S. Department of Justice defines it this way:
The short answer is that identity theft is a crime. Identity theft and identity fraud are terms used to refer to all types of crime in which someone wrongfully obtains and uses another person's personal data in some way that involves fraud or deception, typically for economic gain. 
Remember your landlord's name from that apartment you rented 23 years ago? No? The internet does! And so much more.
Fraudsters can easily learn all about you – for free or through low cost services – which they can easily use to piece together enough of your history to impersonate you online. Anyone can purchase a dossier on you online; anyone with a credit card number that is. The information included on identity sites is enough to get the ball rolling for identity theft. Below is a list of some of the more popular of such sites: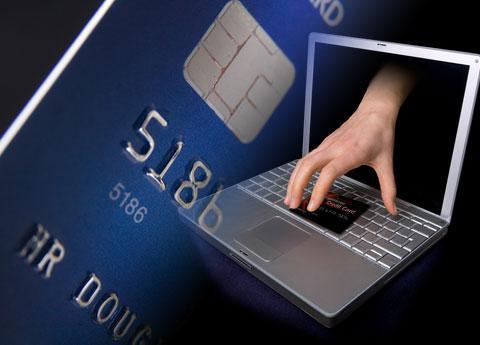 Often the information in the reports generated will include your birth date, past employees and addresses- including rentals from decades ago, that could be used to apply for fraudulent credit in your name. Ostensibly each of these services was created to actually help people legitimately find each other – but as happens with so many opportunities the crooks soon figured out how to exploit and capitalize on them.
It could include relative's names and ages, useful for the so-called grandparent scam and other imposter schemes. Search results can provide emails, phone numbers and other personal nuggets that one would prefer scammers not know. Its all publically available and legal, on people search websites such as Spoken, Instant Checkmate, Intelius, BeenVerified, PeekYou, and PeopleFinders, each of which gets millions of visitors a month, and there are more than a dozen others. With access ranging from $1 trial memberships to ongoing, $10 per month subscriptions for unlimited searches, users can access scam worthy details on pretty much whomever they want, with assurances of anonymity.
It's hard to prove scammers are using these sites, although anecdotal evidence suggests they are according to Paul Stephens of the Privacy Rights Clearinghouse. But a fifteen-minute search can provide enough to create a very perfect picture of you that can be used for evil.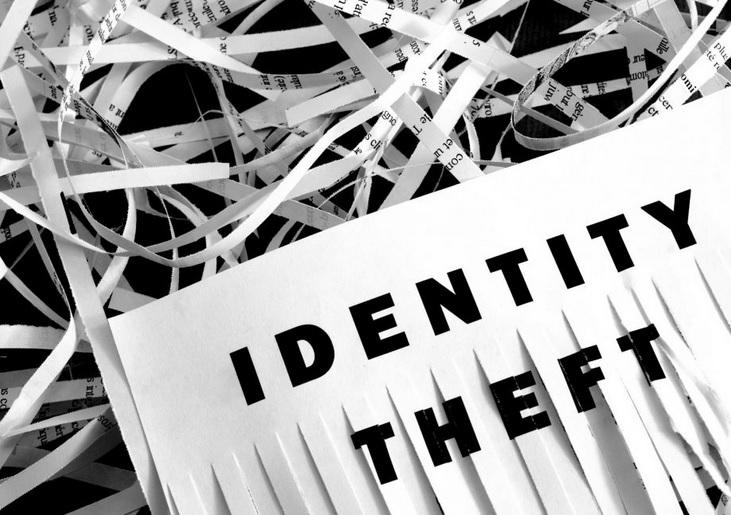 So what can you do to protect yourself?
Be proactive: Some search sites let you opt out. Get step-by-step instructions at abine.com/optouts.php. And if you are removed from a site, which doesn't always happen, data may be reposted so you should regularly recheck. For a fee, such companies as Abine, Safe Shepherd and AVG Privacy Fix will do it for you.
Check all your possibilities: Data on you may be filed under your first and last name, but it may also be listed with your middle name or your middle initial or with name misspellings. Don't help them: You cannot control some details about yourself, which are culled from public records. But, you can withhold others by taking precautions, such as making sure you don't complete product warranty cards, (you still have the warranty), don't take part in surveys or enter contests. Some data may be taken from social networks, so always carefully guard what you post on Facebook, Twitter, LinkedIn and the like.
The Federal Trade Commission has created an entire series of articles on this topic that's easy to comprehend and loaded with great advice and useful links. Here's a sampling:
"Keeping Your Personal Information Secure Offline"

Lock your financial documents and records in a safe place at home, and lock your wallet or purse in a safe place at work. Keep your information secure from roommates or workers who come into your home.
Limit what you carry. When you go out, take only the identification, credit, and debit cards you need. Leave your Social Security card at home. Make a copy of your Medicare card and black out all but the last four digits on the copy. Carry the copy with you  — unless you are going to use your card at the doctor's office.
Before you share information at your workplace, a business, your child's school, or a doctor's office, ask why they need it, how they will safeguard it, and the consequences of not sharing.
Shred receipts, credit offers, credit applications, insurance forms, physician statements, checks, bank statements, expired charge cards, and similar documents when you don't need them any longer.
Destroy the labels on prescription bottles before you throw them out. Don't share your health plan information with anyone who offers free health services or products.
Take outgoing mail to post office collection boxes or the post office. Promptly remove mail that arrives in your mailbox. If you won't be home for several days, request a vacation hold on your mail.
When you order new checks, don't have them mailed to your home, unless you have a secure mailbox with a lock.
Consider opting out of prescreened offers of credit and insurance by mail. You can opt out for 5 years or permanently. To opt out, call 1-888-567-8688 or go to optoutprescreen.com. The 3 nationwide credit reporting companies operate the phone number and website. Prescreened offers can provide many benefits. If you opt out, you may miss out on some offers of credit.